Demidkovo Crossfit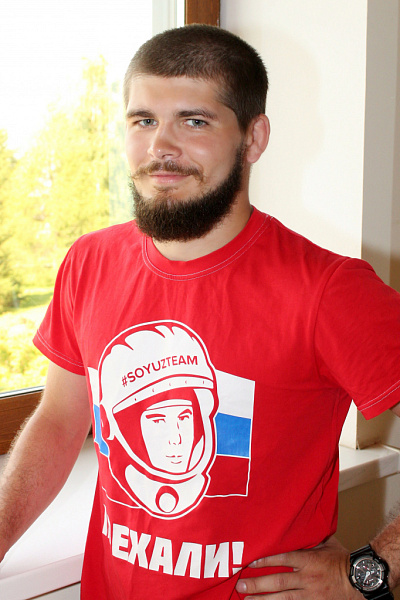 In the sanatorium "Demidkovo" Crossfit trainings are conducted - these are high intensity trainings in which a certain program is provided with a minimum number of breaks for rest or absolutely without rest.
Training combines different types of exercises. Classes are held with an instructor.
Coach - Denis Kotov, master of sports in sambo.
Schedule of training: Mon - Fri from 17-00

Meeting place: Hall № 1 of the building

You can buy a one-time (300 rubles) and a monthly (2000 rubles) season tickets.
For holidaymakers in the sanatorium on the vouchers, training is free.

For more information call: (342) 26 46 205

Attention! For intensive training, there may be contraindications. It is necessary to consult a specialist.