Herbal teas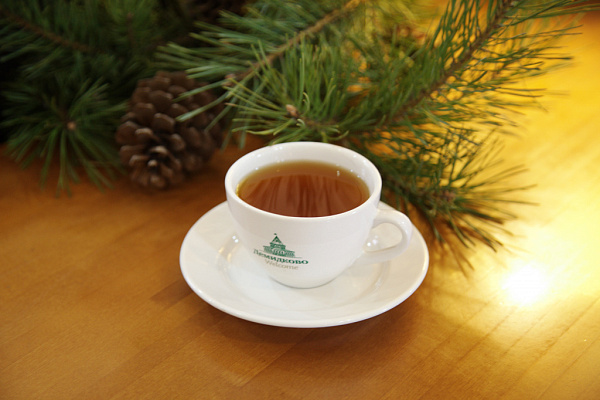 For more than five thousand years, mankind has been strengthening its health with phyto-tea. Properly selected and brewed herbal tea gives an excellent health effect.
For its guests the sanatorium "Demidkovo" offers:
Herbal tea is soothing. Action: & nbsp; anti-stress, vasoconstrictive, hypotensive.
Tea herbal renal. Action: diuretic, anti-inflammatory, antiseptic.
Herbal tea is tonic. Action: tonic, vasoconstrictive, normalizes metabolic processes.
Herbal cholagogue tea. Action: choleretic, spasmolytic, hepatoprotective.
Herbal tea strengthening. Action: restorative, antiatherosclerotic, vitaminizing.
Herbal tea is bronchopulmonary. Action: anti-inflammatory, spasmolytic, immunomodulating.
Oatmeal infusion. Action: restorative, tonic, hematopoietic.