Procedures with Suxun mud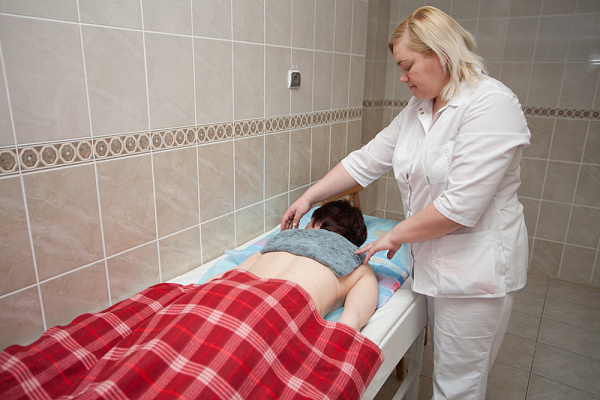 Suxun curative mud belongs to the category of the most valuable therapeutically mud in the resorts of Russia and consists of clay particles with a small content of organic substances.
These therapeutic muds are rich in water-soluble salts and ferrous sulphides of black color of a plastic consistency. As a result of complex biochemical physico-chemical processes, hydrogen sulphide combines with iron and is one of the main components of sulphide muds.
The therapeutic complex of this mud contains a complex lipid product that fulfills the role of the energy reserve in the body. They have an important role in the creation of protective and compensatory mechanisms in the metabolic disorders, maturation and aging of the body. Adsorption properties of therapeutic mud are manifested in the ability to absorb pathogenic flora.