Anti-stress
You're tired? Do you want to be filled with energy, relax and relax? Sanatorium "Demidkovo" will gladly give you this opportunity.
If you are not a supporter of outdoor activities and want to get rid of the accumulated stress in a quiet and cozy environment, we are waiting for you.
You can buy a holiday "Rest" and take a break in working days for a few days or choose a recovery program from 7 days. Our specialists use an individual approach to each guest. They will assess your state of health and offer the most effective program.

How does "Demidkovo" relieve stress?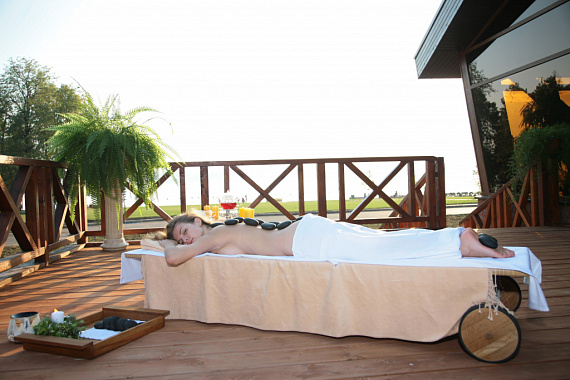 1. Fresh air. The sanatorium is away from city bustle and dust. Here, clean air. It is rich in phytoncides of pine forest and aeroions of the Kama Sea, which have a beneficial effect on the body.

2. Contemplation of nature. The normalization of the emotional state is promoted by the nature of the sanatorium. You can admire the beautiful Kama, majestic pines, you will see mischievous squirrels and even hares.

How "Demidkovo removes stress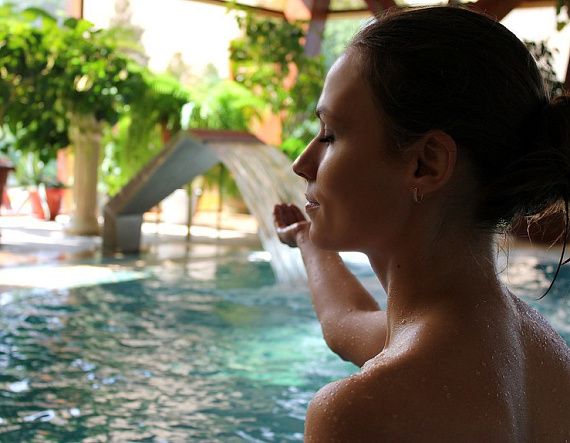 3. Walking. As you know, walking is effective in fighting stress. At us you will walk on the equipped paths, I admire a beautiful landscape design. You can be alone with yourself, calm your thoughts and feelings.
4. A balanced diet. Whatever system you choose, you can be sure to eat in "Demidkovo" you will be a balanced and healthy food, without preservatives.
5. Complex of swimming pools and saunas. Nothing so relaxes like water. SPA-center of the sanatorium "Demidkovo" is always at your service. The swimming pool, jacuzzi, Finnish sauna and Turkish hamam will calm and give vitality.